E-safety for parents
The Internet and online world offers our children a world of opportunities to learn, connect and play in a way we have never seen before. We pro-actively and continuously teach children to keep themselves safe online at an age appropriate level through our Computing curriculum and as part of our safeguarding practice at Meadowside.
Keeping our children safe in this online world can feel like quite an overwhelming task but with knowledge, information and regular conversations with children there are lots of measures we can put in place to support with this.
Below are a list of useful links and resources to support you as a parent to support your child/ children to use the internet safely and in a positive way:
Setting Parental Controls and Parent advice
https://www.internetmatters.org/
Internet Matters is a website constantly updated with advice for parenting on the internet to keep children safe. Please do click on setting controls, you will see a drop-down menu for devices, broadband and gaming. From here it takes you step by step through setting suitable parental controls from your broadband, through to your devices.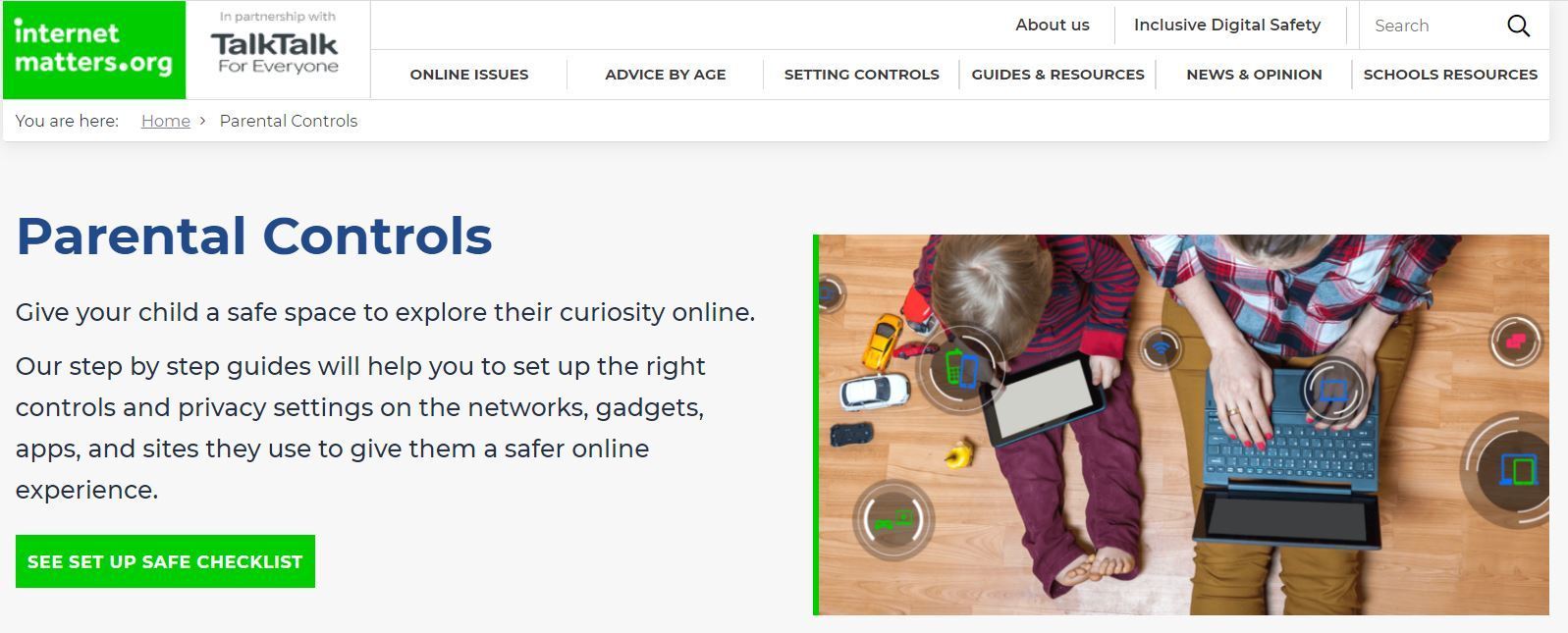 This link https://www.internetmatters.org/parental-controls/ from the drop down fields, simply select the devices you wish to place parental safety controls on.
This additional link https://www.internetmattersorg/parental-controls/smartphones-and-other-devices/ you will also find helpful for smart phones and devices. Combined they both should have just about everything you need for their devices through to social media
Social Media Guides
http://www.saferinternet.org.uk
Safer Internet is another good website of many resources to help our children and parents with internet safety. This is another resource to Internet Matters which I provided above.
The link discussed is SaferInterNet Social Media Guidelines. This allows you to view step by step security settings for social media and game settings, from Club Penguin through to social media apps such as Facebook, Snapchat and more.
Gaming Guide
This is a helpful link, especially for the Xbox
https://www.everybodyplays.co.uk/guide/How-to-set-up-the-Xbox-Ones-Parental-Controls/2362
Internet Safety Advice and resources
The Think You Know website has some amazing resources. It has very informative guides and videos on internet safety for ages 5 – 17, and includes parent advice as well. In addition, there is helpful information on where you can get help should you need to. Within this website, there is also a link to www.ceop.police.uk should you or our children ever need to make a report.
https://www.lego.com/en-gb/aboutus/digital-child-safety/
Lego have partnered up with UNICEF to create a bank of resources, stories, games and activities to support you to have conversations with children around keeping safe online, using social media ( where appropriate) and not giving out personal information.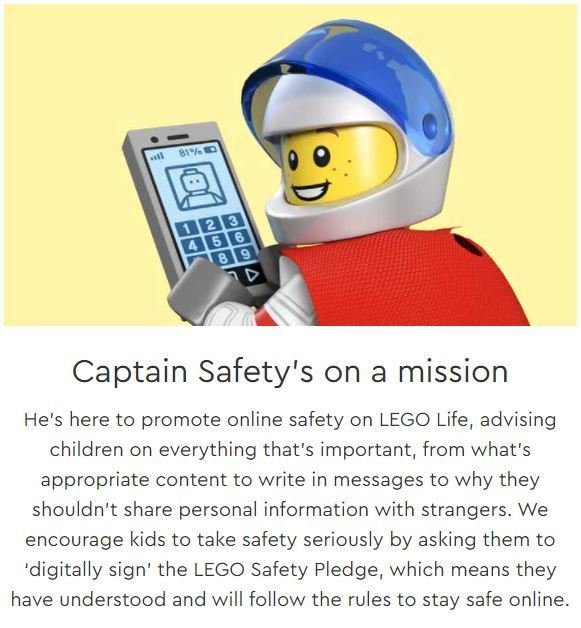 The Internet Watch Foundation is a UK hotline for reporting criminal online content and works with the internet industry, police, and international partners to get such content removed.
Childline has a helpful site for teenagers and young children to read articles and ask questions in regard to cyberbullying, internet safety, puberty, sexual orientation, weight loss, exam stress, drugs, racism, appearance and much more. Young people can speak to counsellors or find their answers to these questions on this site.
https://www.nspcc.org.uk/preventing-abuse/keeping-children-safe/share-aware/
This is NSPCC site and has a few good share aware videos and cartoons for the children to watch in regard of not sharing photos or videos of private parts.