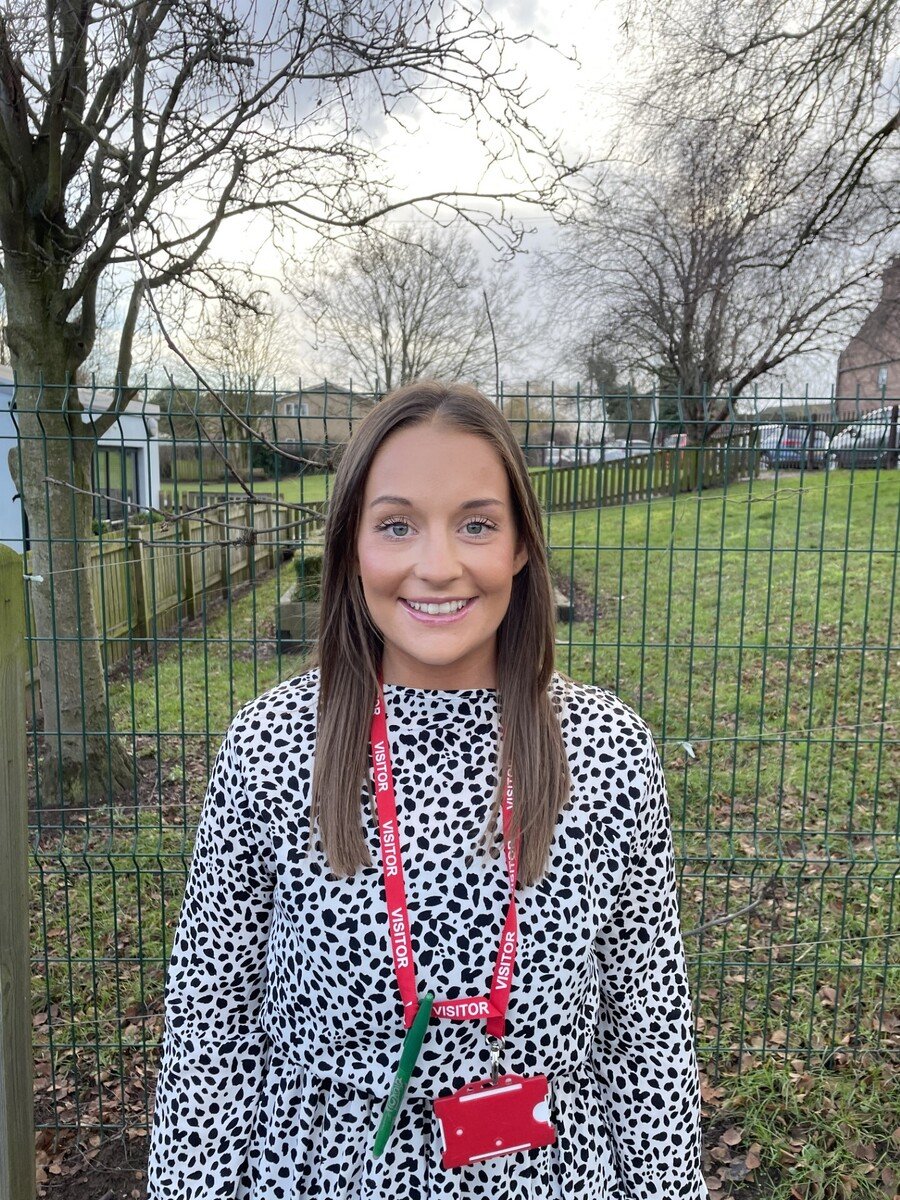 Hello Everyone,
I'm Miss Percival and I will be your teacher in September!
I am so excited to come back and teach Year 3 as I have already taught you all in Year 2 and know you all really well. I have recently finished my degree at York St John University after three years and I am so happy I get to have you all as my first class at Meadowside.
Throughout the year, we will have exciting learning experiences, discover fascinating topics and engage in lots of interactive activities that will spark your imaginations. Together we will create a warm and fun environment for our learning.
In my spare time I love going to the gym doing Pilates and Yoga classes. I enjoy going on hikes on the weekends with my friends and family and having a big Sunday dinner after! I love musicals at the theatre, so expect lots of singing and dancing in our class as you all will already know.
Year 3 is at the start of KS2 and I am here to support and guide each of you throughout the transition stage and year to become confident and independent thinkers.
I cannot wait to see you all in September for this exciting journey of learning, laughter, growth and challenge.
Get ready for an amazing year ahead!
Miss Percival
Please see the document below for the Medium Term Plan for our Big Idea-
'Exploring'
Click on the link below to take you to the Year 3 blog where you will find examples and photographs of all our learning.