Meadowside Academy Parent Communications Strategy
Our aim is to develop warm, respectful relationships with parents as well as children. We are continually responding to parent feedback and are very keen to further improve our communications with parents.
What our parents can expect from us?
At Meadowside Academy we are proud to offer an Open-Door Policy: All teachers are available to speak to parents in the classroom before or after school. If teachers are not able to speak to you at drop off or pick up, they will be happy to arrange an alternative meeting time. Similarly, appointments to speak to class teachers can be made by emailing or phoning the school office. The Headteacher or the Assistant heads are also available if more support is required.
You will receive regular updates via:
Tapestry app for EYFS (Reception class)

Weekly blog updates (Years 1 – 6)

Facebook posts

Half termly Class Newsletters detailing the previous and next learning and how parents can support at home

Half termly Update from the Headteacher

Launch and Landing events for parents to attend (at least termly)
Head Teacher
Mrs R Maiden - Head Teacher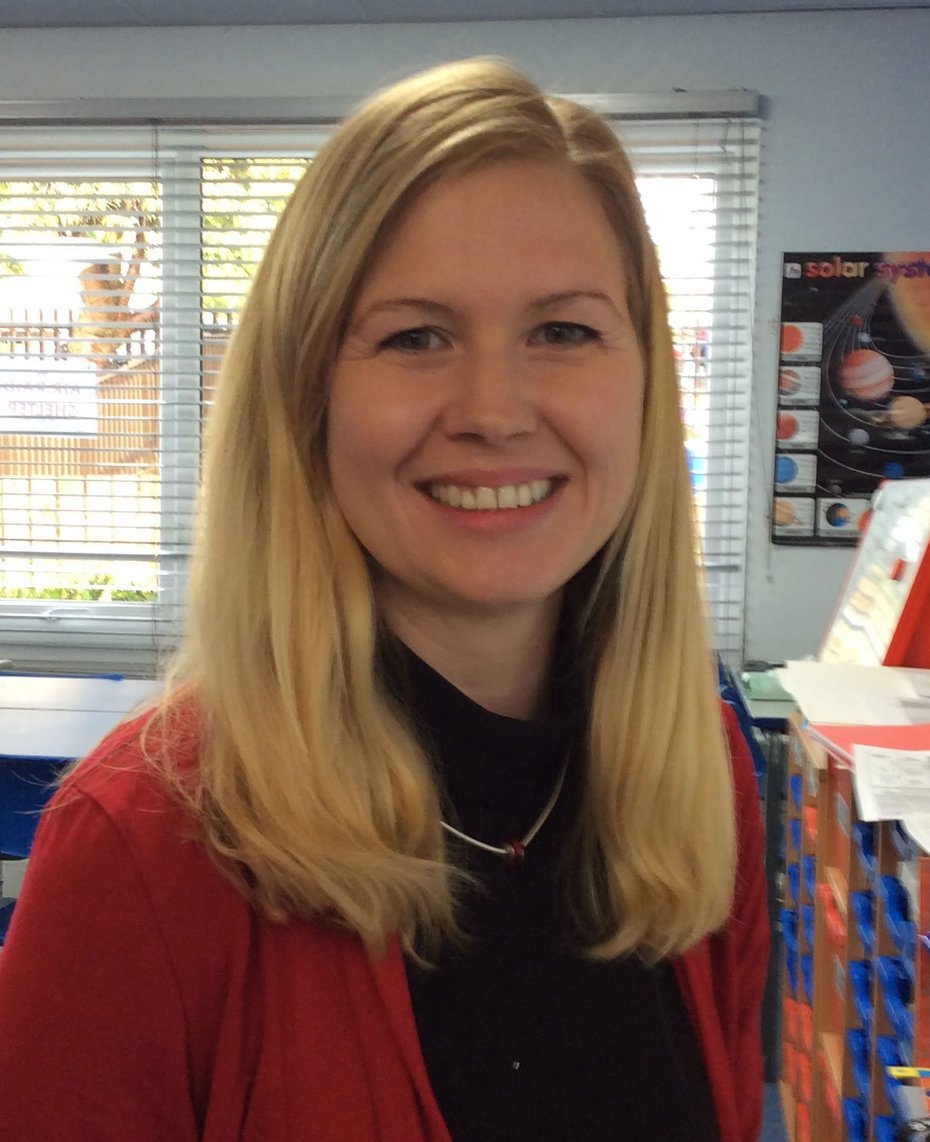 Assistant Head Teachers
Assistant Head Teacher: Mr S Butterworth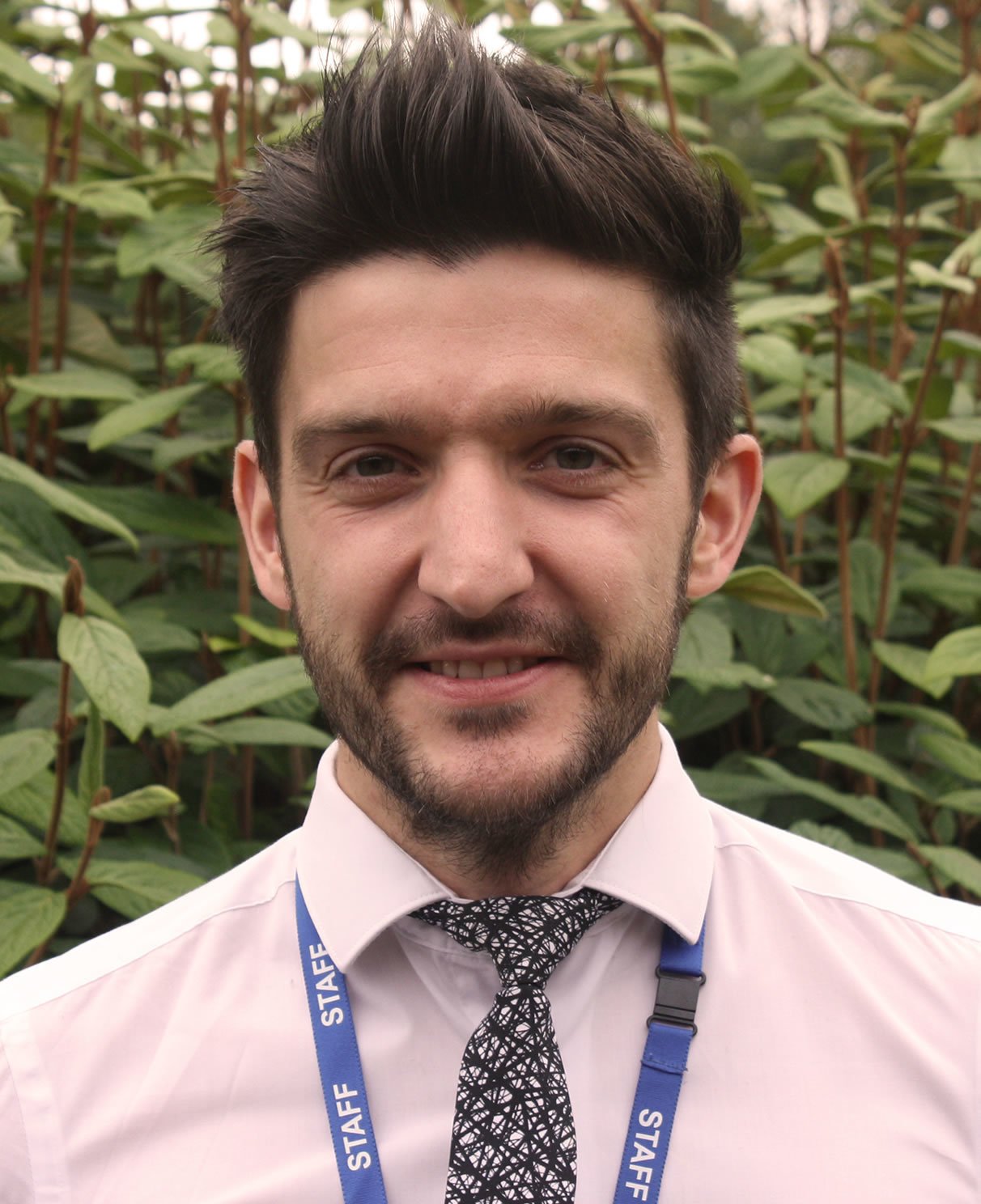 Assistant Head Teachers
Assistant Head Teacher: Miss H Corkhill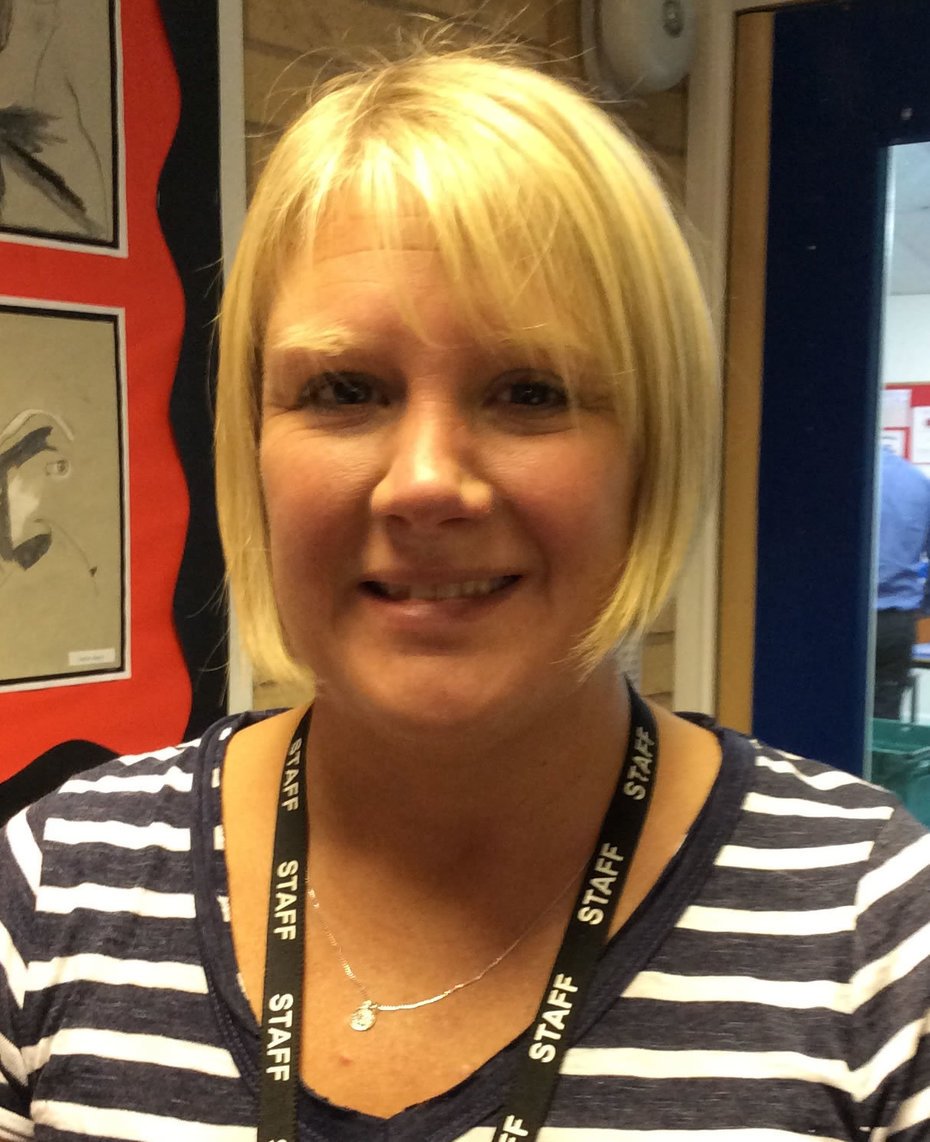 Reception
Teacher: Mrs M Taylor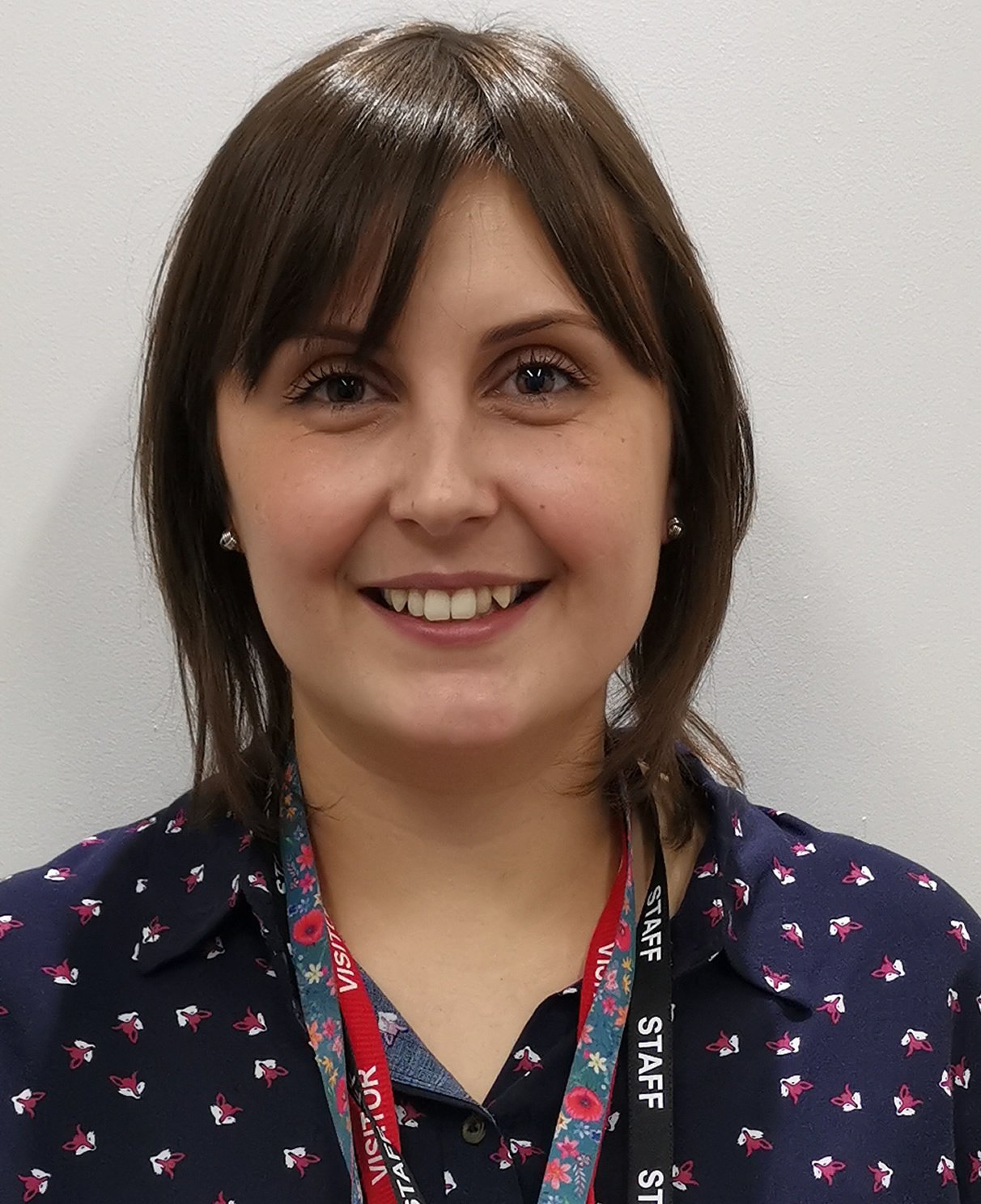 Year 1
Teacher: Miss B Jenkins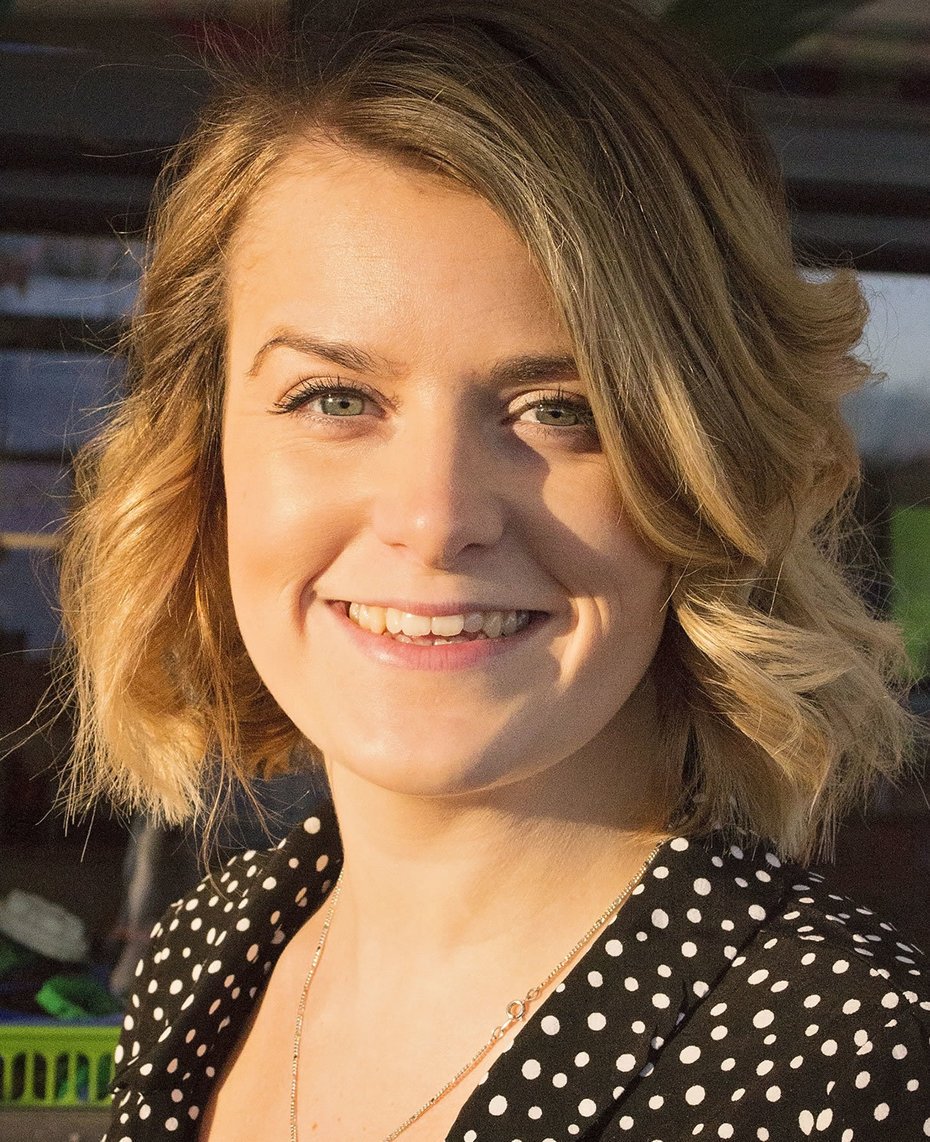 Year 2
Teacher: Miss F Campey
Teacher: Miss K Brown
Year 3
Teacher: Miss L Bankhead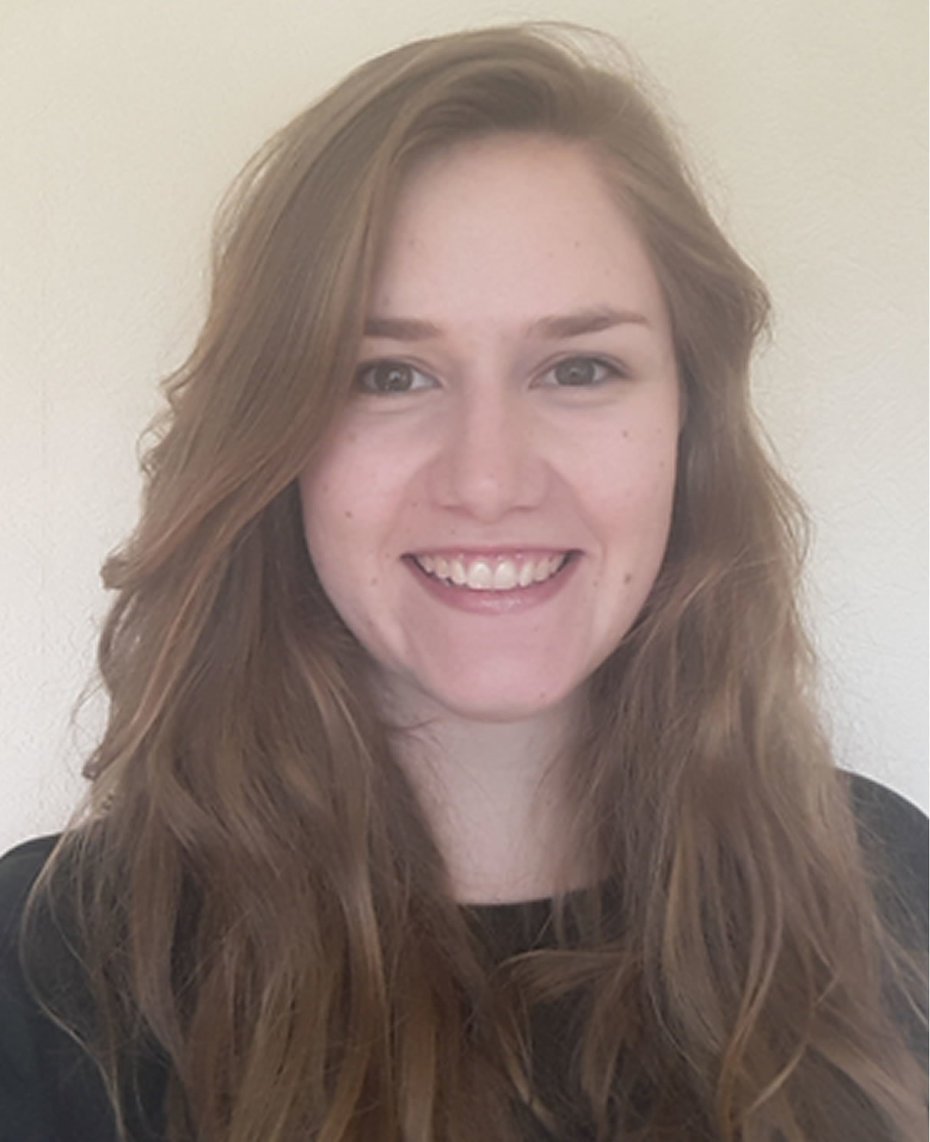 Year 4
Teacher: Mr S Butterworth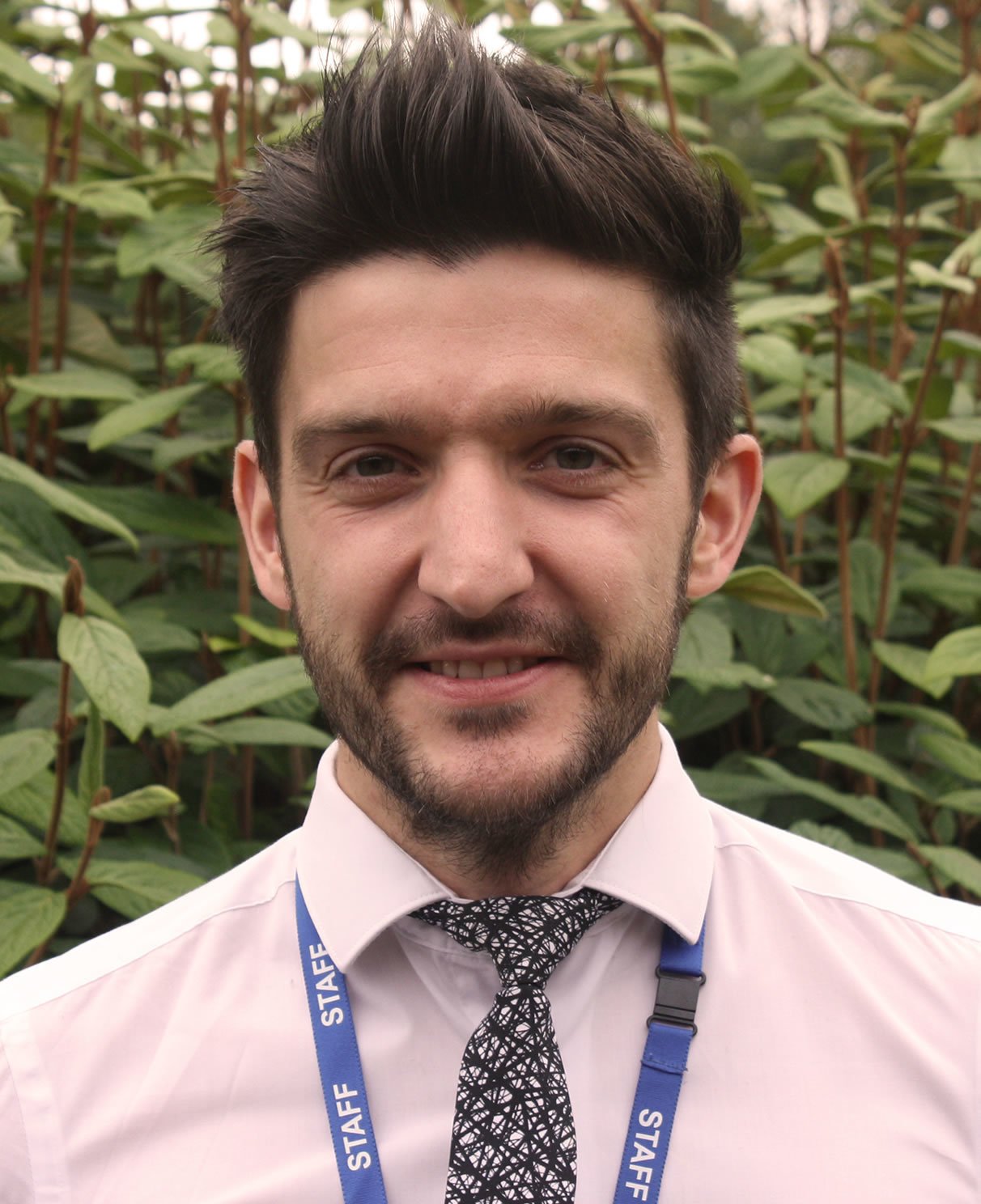 Year 5
Teacher: Miss H Corkhill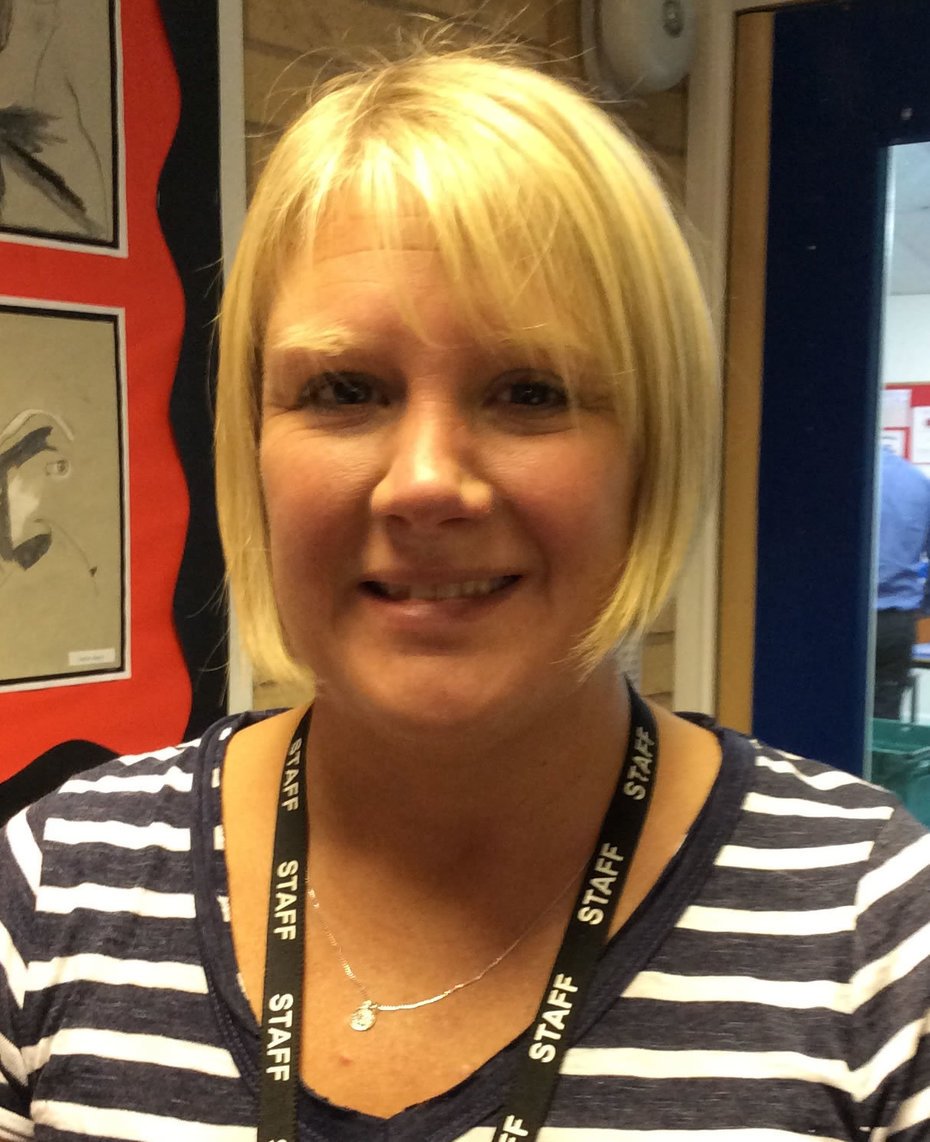 Year 6
Teacher: Mr C Leverett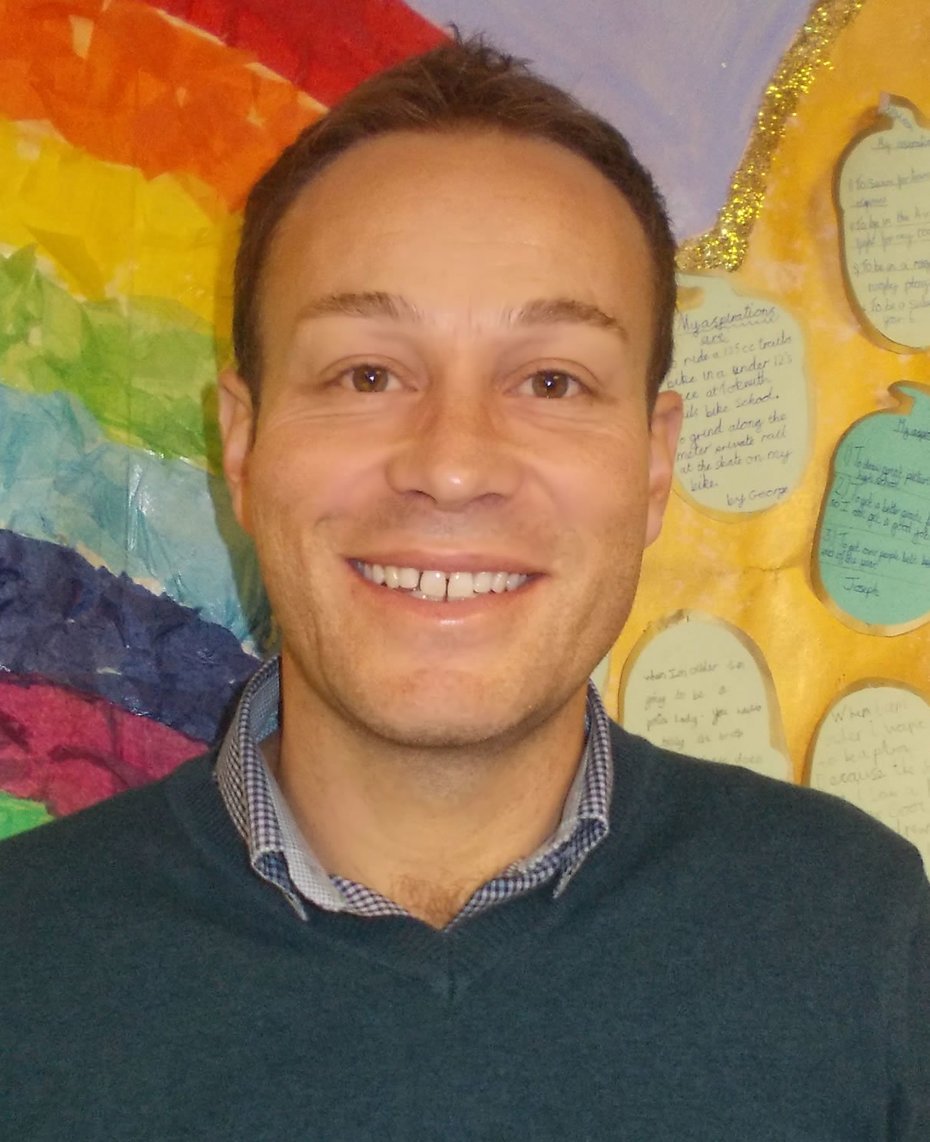 Higher Level Teaching Assistants
Mrs S Owens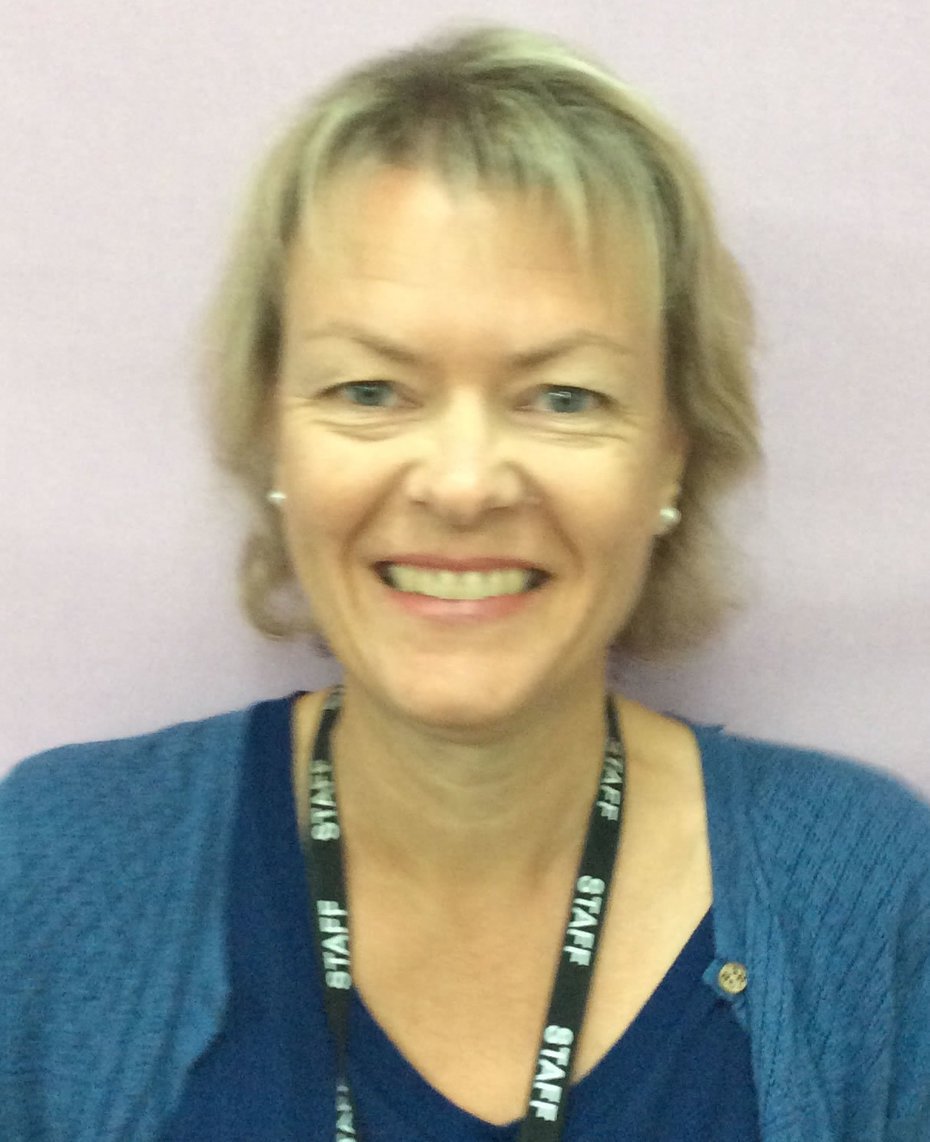 Ms D Tillett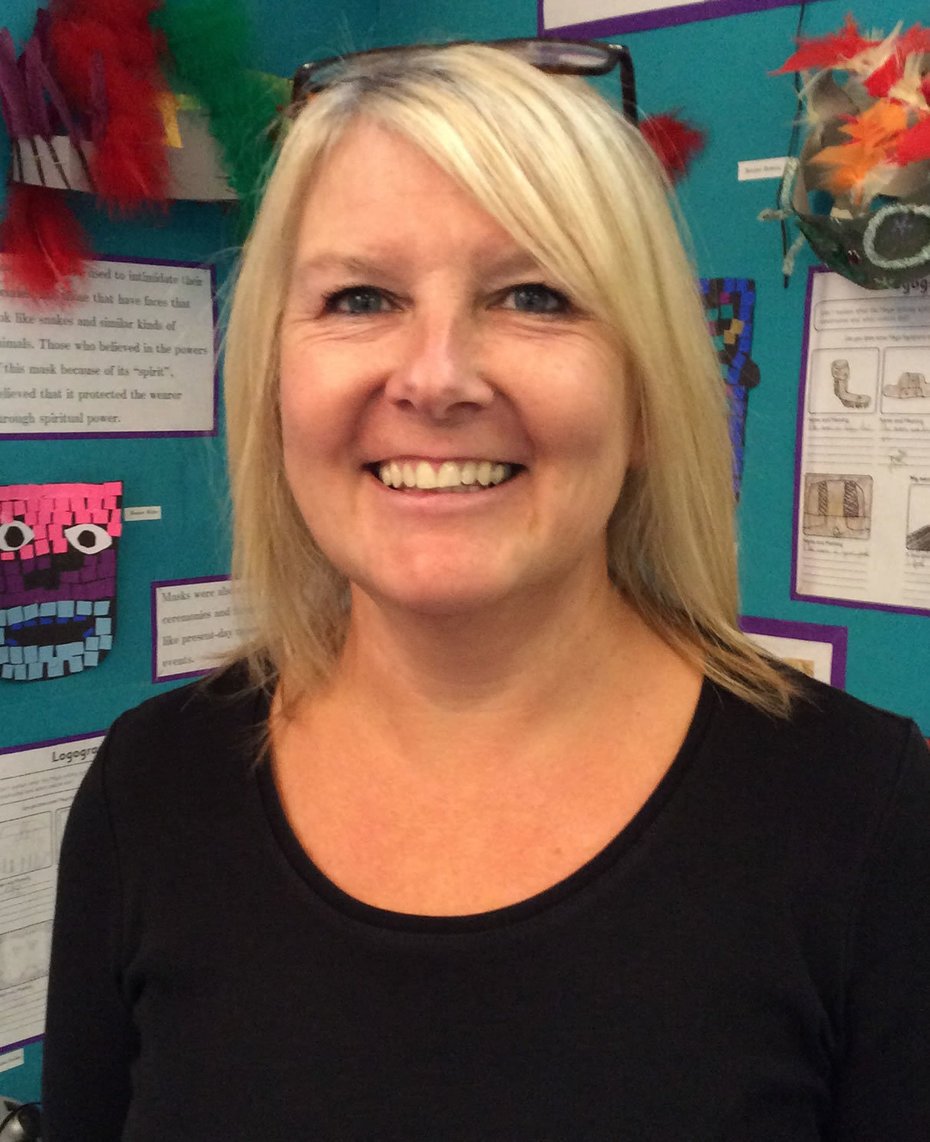 Mrs S Smith
Mr C Forrest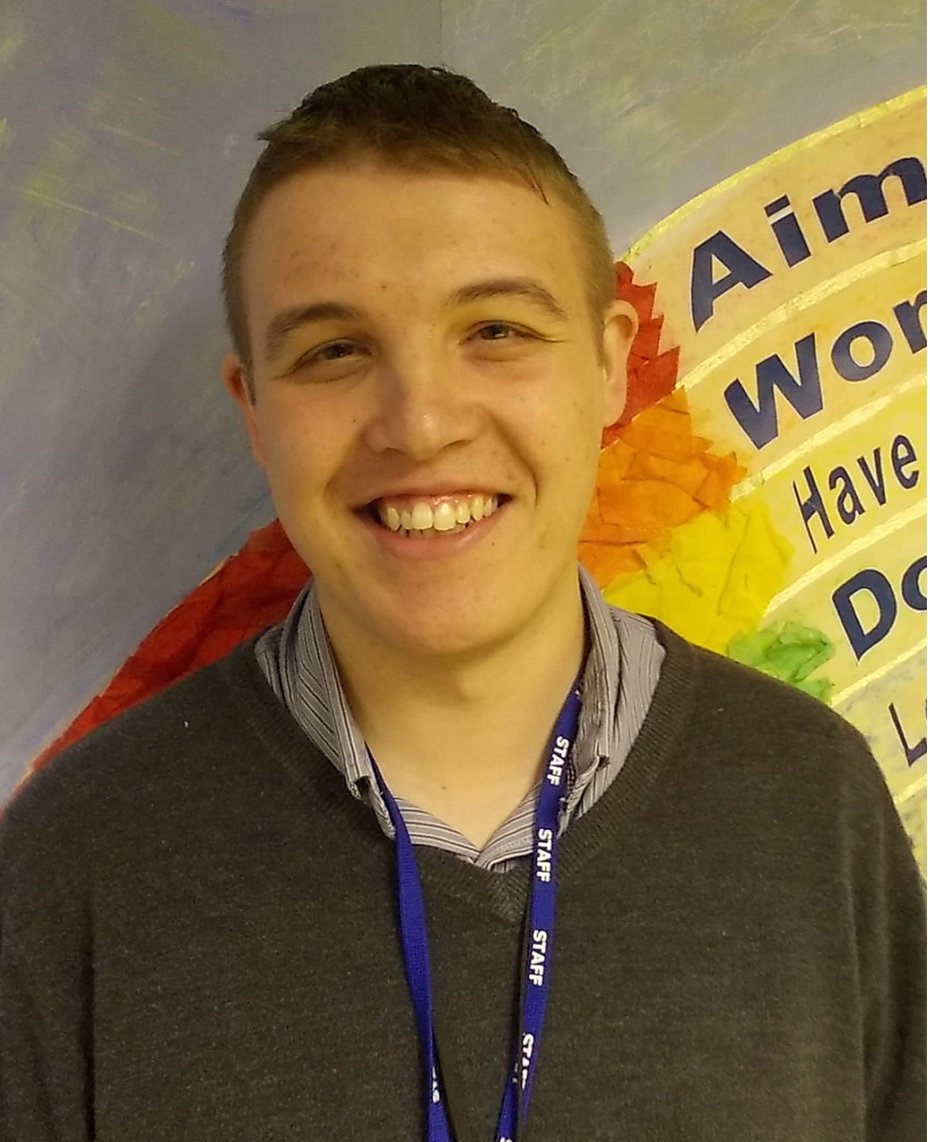 Teaching Assistants
Mrs A Meynell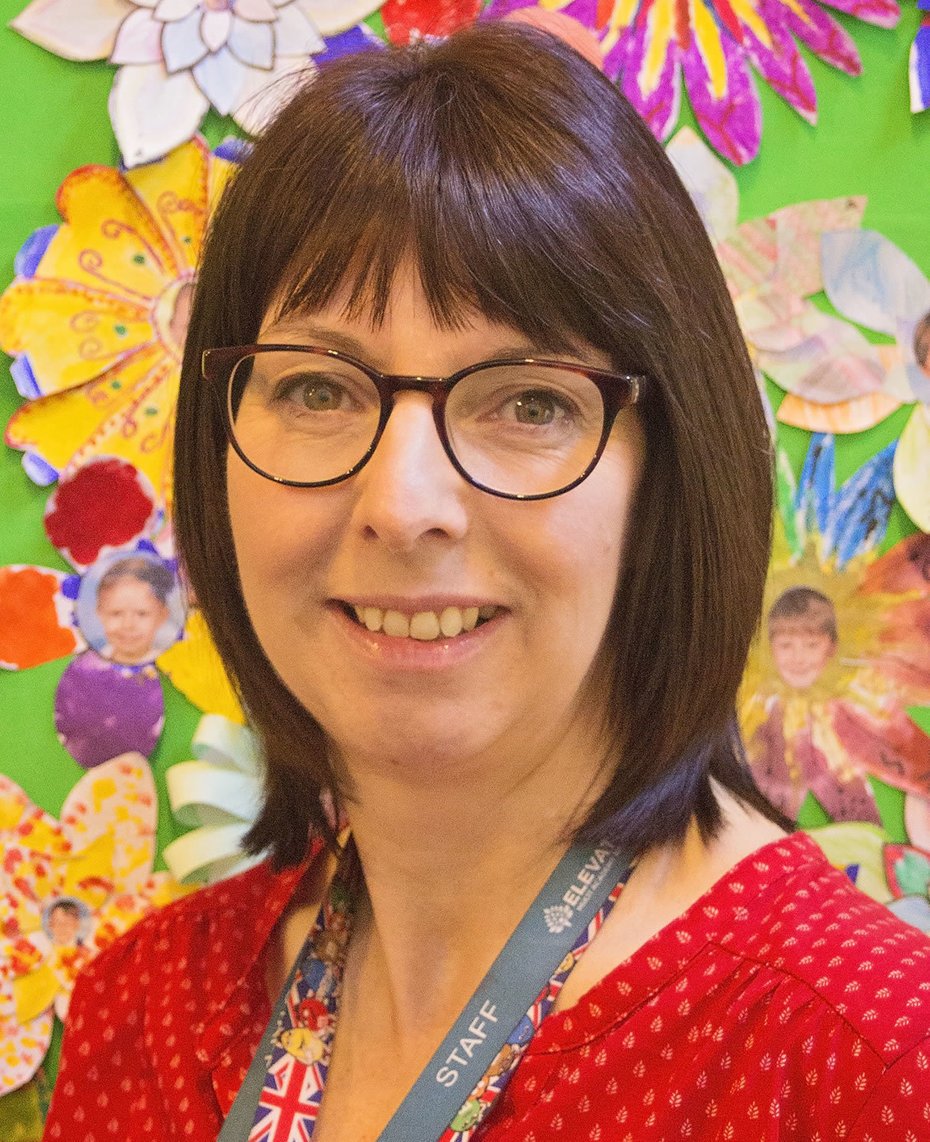 Miss L Adams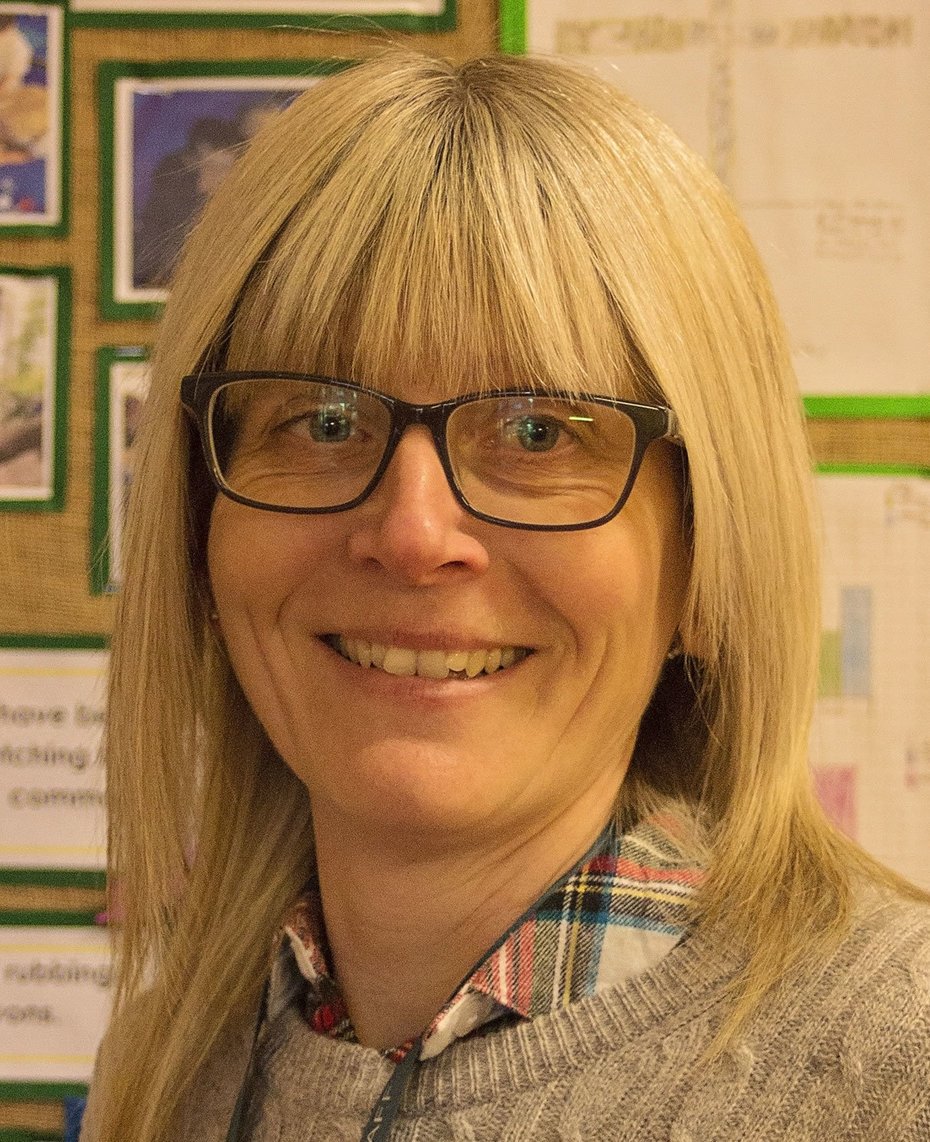 Mrs E Cotton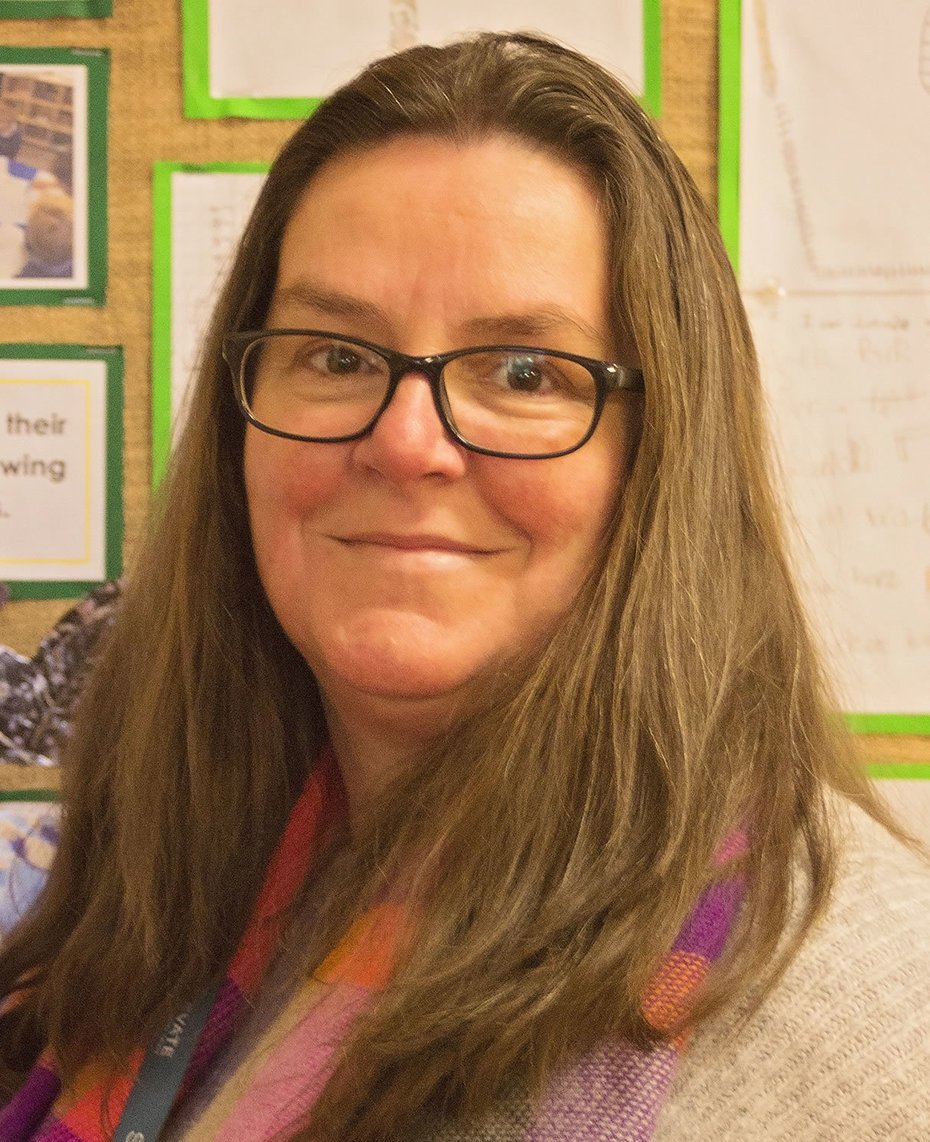 Miss L Edwards
Mrs J Velez-Colby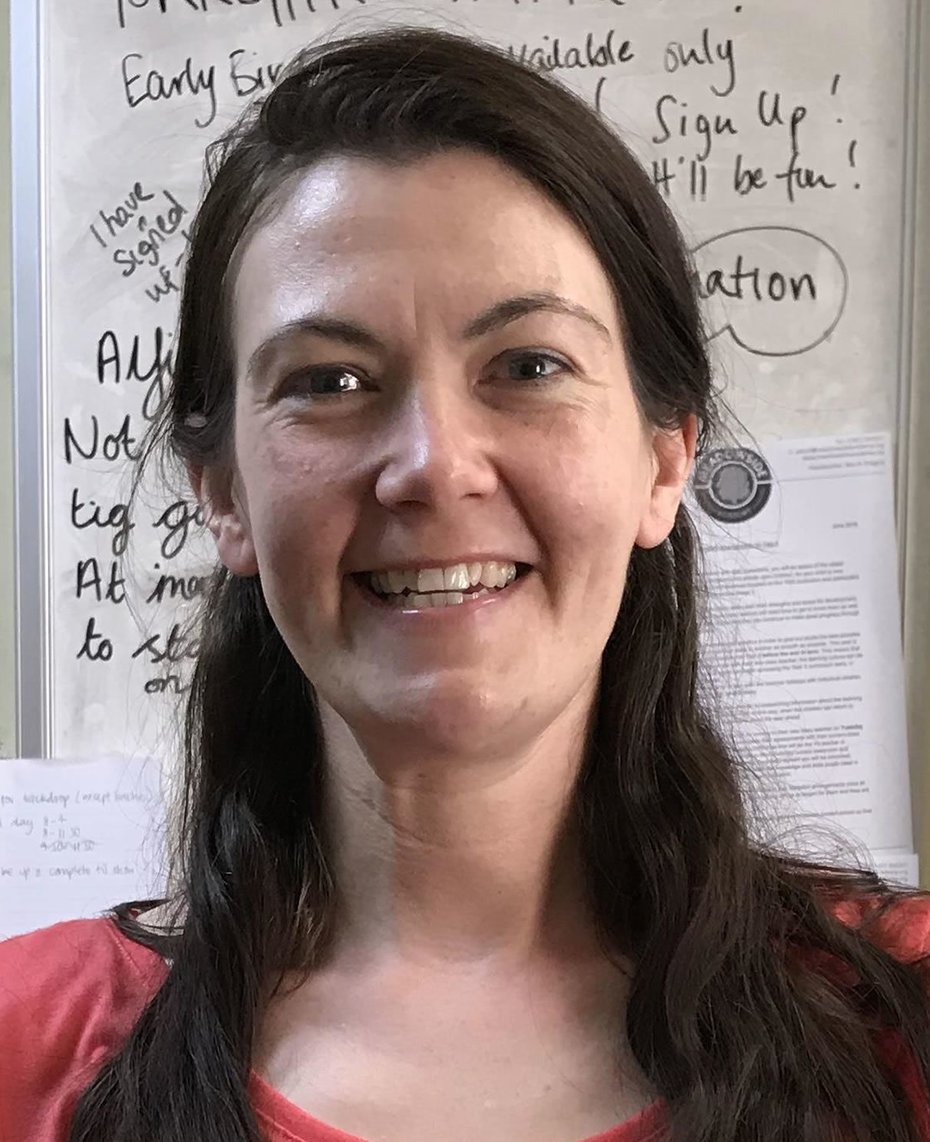 Mrs L Moriarty
Teaching Assistants
Miss C Gale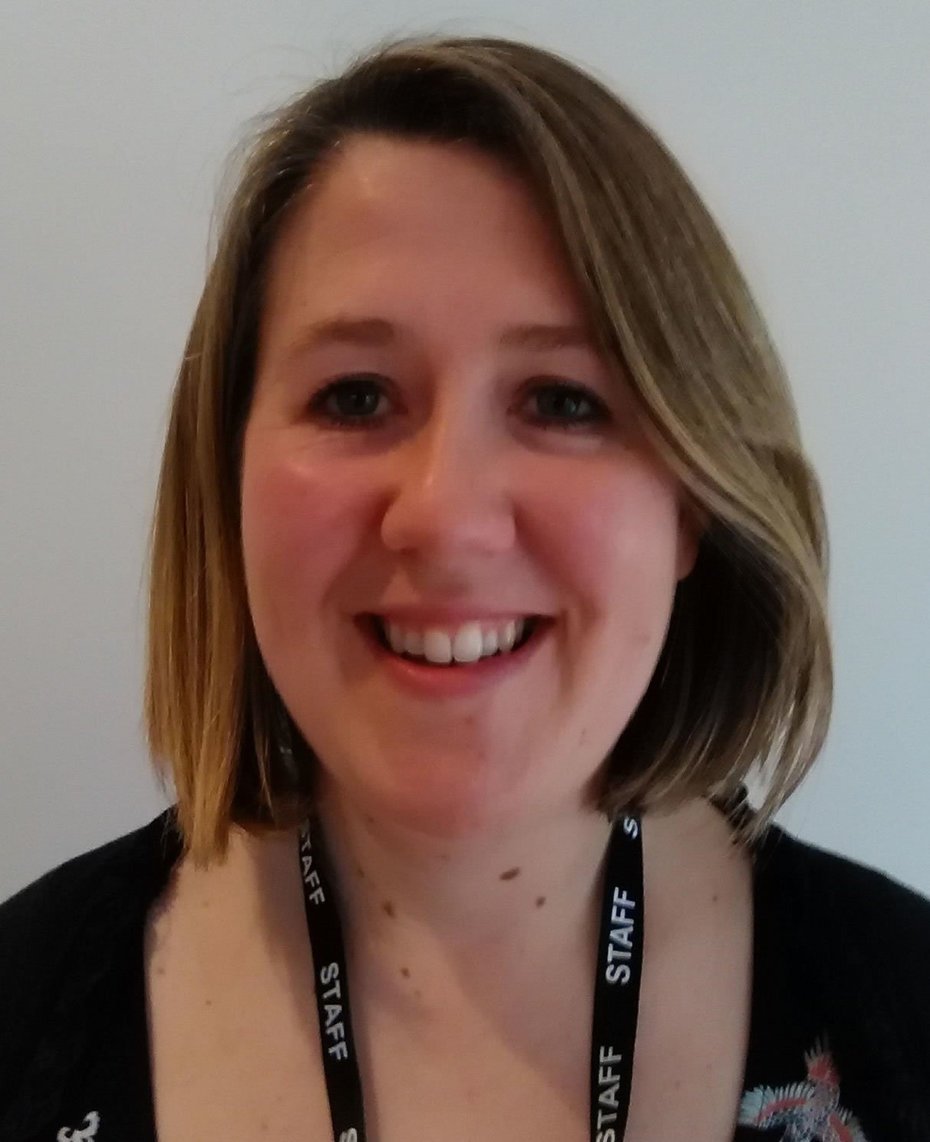 Mrs C Butler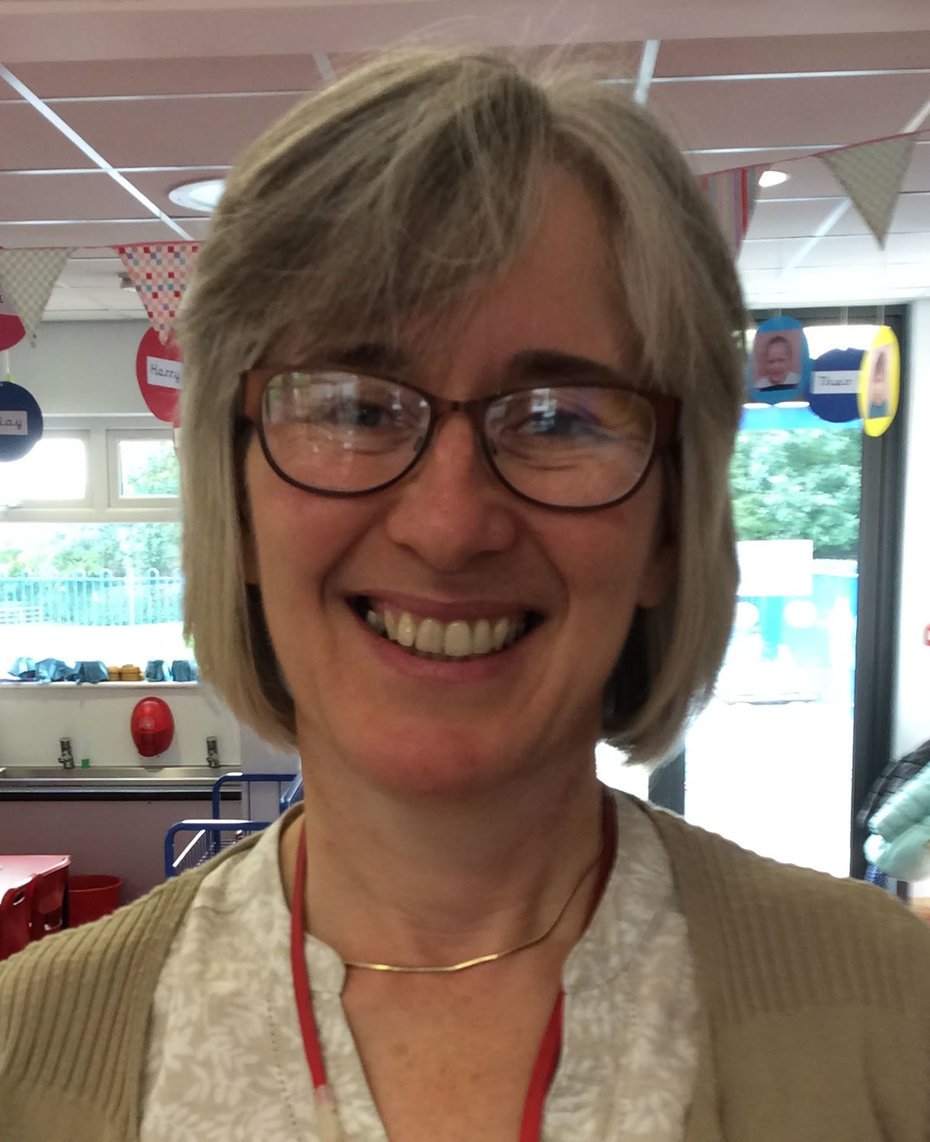 Mrs C Bennett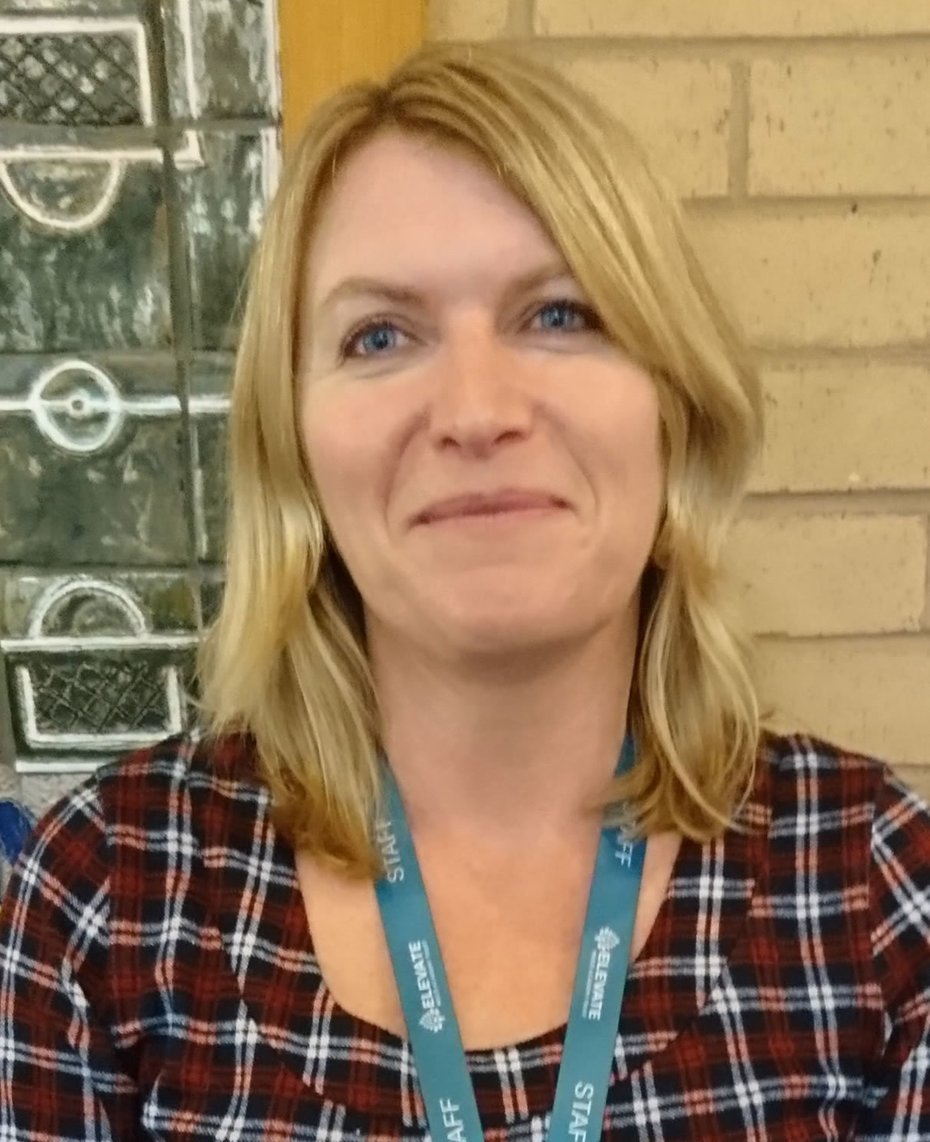 Mrs S Green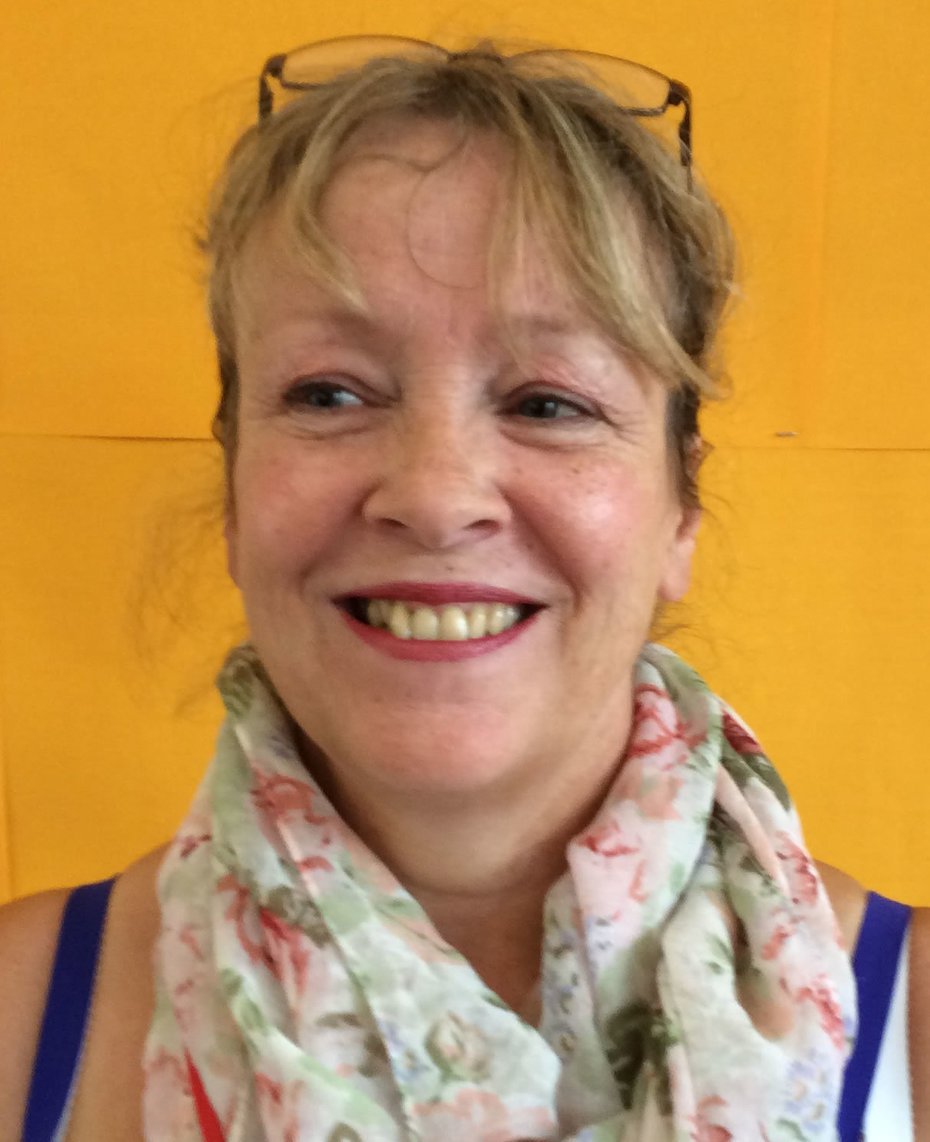 Mrs K Young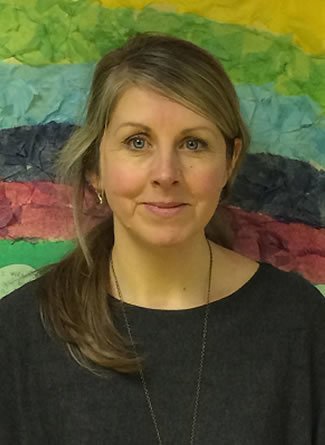 Mrs F Gillies - Supply TA