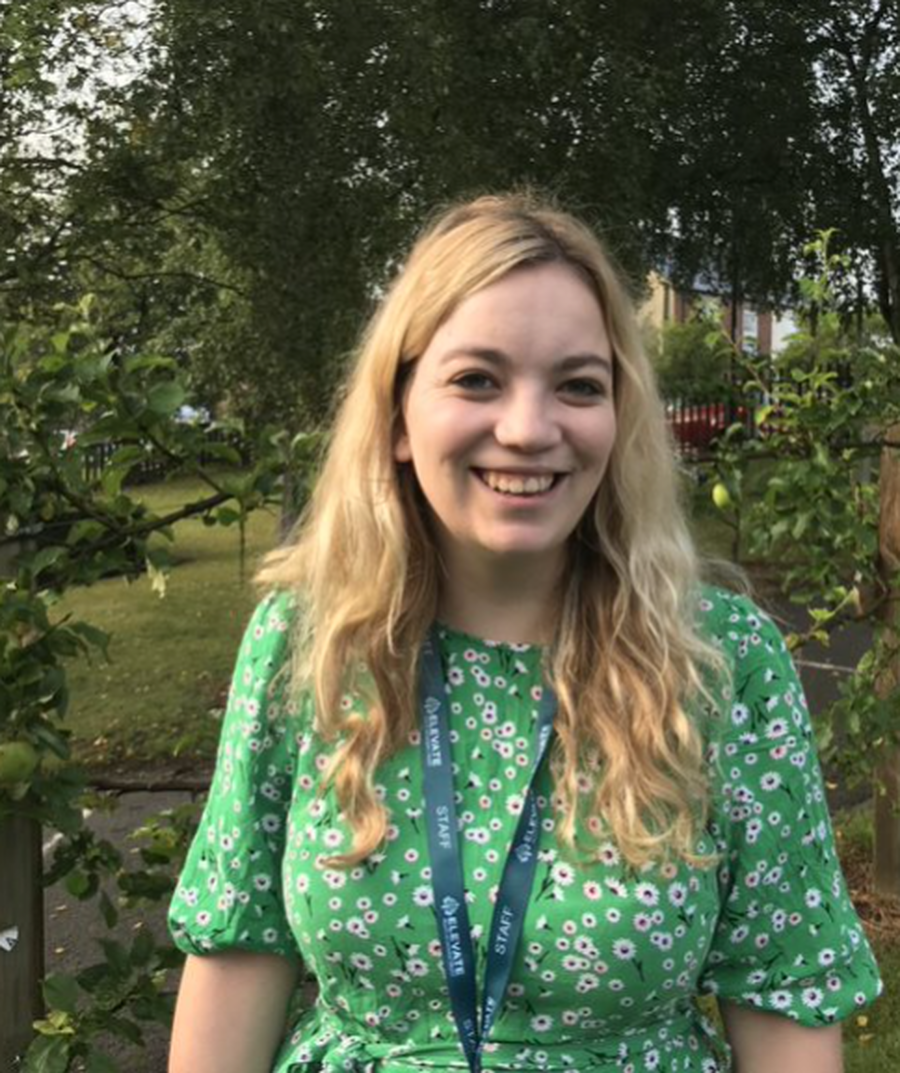 Hello! I am so, so excited to be moving up with you to Year 4 – when Mrs Maiden told me I cheered!
Year 4 was my favourite year when I was at school, so I cannot wait to teach you. We will be studying some of the best history topics – Rome and Ancient Greece- and learning lots of new, exciting things across the curriculum. We will go on an amazing trip to Aldborough Roman site, and hopefully to other places as well.
A little bit more about me – I live in York with my husband Joe, but I'm originally from a city called Cambridge in the South of England. My favourite things to do are to swim in the sea, and to read lots of books! My biggest challenge at the moment is learning to drive a car – it is taking me a long time, but I am trying to be very resilient!
I cannot wait to be your teacher again, and for an amazing new chapter in Year 4,
Mrs Portway
Please see the document below for the Medium Term Plan for our Big Idea-
'Exploring'.
Click on the link below to have a look at the Year 4 blog. You will find lots of brilliant examples of learning and photographs of what we do in Year 4: