Reception Starters 2021 Virtual Open Day and Evening Sessions
Wednesday 25th November 10.00am and 6.00pm
Email: admin@meadowsideacademy.org for details of how to access.
Headteacher's Welcome
Our vision is for all children to feel happy, confident and supported. They will enjoy a creative and captivating curriculum that inspires them to reach their full potential.
Welcome to Meadowside Academy! We believe that when children feel safe, happy and supported, they can achieve amazing things. Our school thrives on a culture of high expectations where every member of our dedicated team is committed to making a real difference to the children in our care. As part of Elevate Multi Academy Trust, we ensure that children 'Keep Up, not Catch Up'. This means that they have every opportunity to meet and exceed age related expectations; our teaching approach ensures that every child has the support and challenge to achieve their potential.
Our approach to the curriculum is fun, exciting and engaging. We learn through whole school 'Big Ideas', which start with a launch and end with a landing.Parents are regularly invited to share children's learning during our curriculum landings and at other opportunities throughout the year. Our learning is based around the National Curriculum, but our approach is for the children to be involved in shaping their learning, asking questions and challenging themselves. We have exceptionally high expectations for children's learning across the curriculum, and we are committed to developing a passion for learning as well as creativity and a sense of responsibility for our world. Outdoor learning is very important to us at Meadowside and all children regularly take part in Forest Schools sessions.
We are the lead school of North Star Teaching School Alliance, a collaboration of primary schools in North Yorkshire. Our collective aim is to improve outcomes for all children through a self-sustaining, dynamic system of school improvement and support across the region and beyond. It is a privilege for staff to work within the lead school of North Star, as they have access to excellent training and development opportunities.
If you would like to visit Meadowside Academy, please do not hesitate to contact the School Office on 01423 866207.
Mrs R Maiden
Headteacher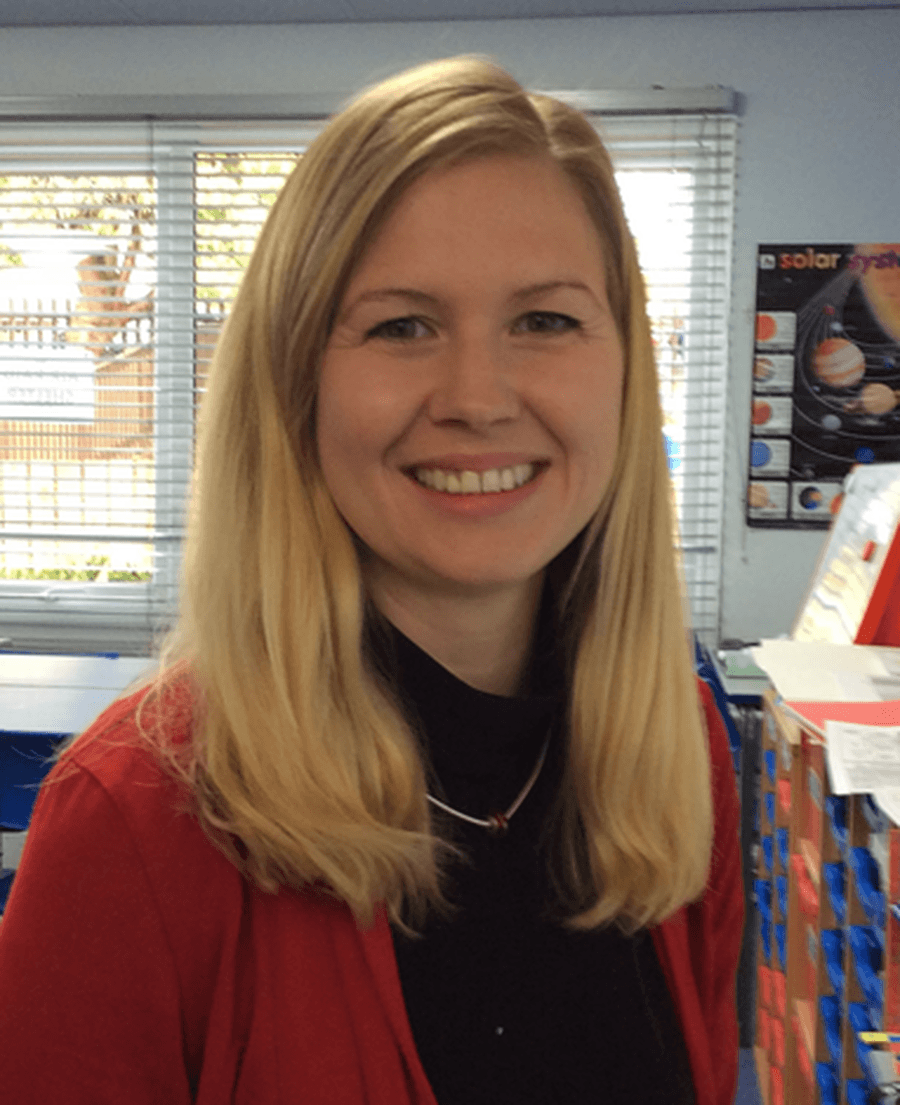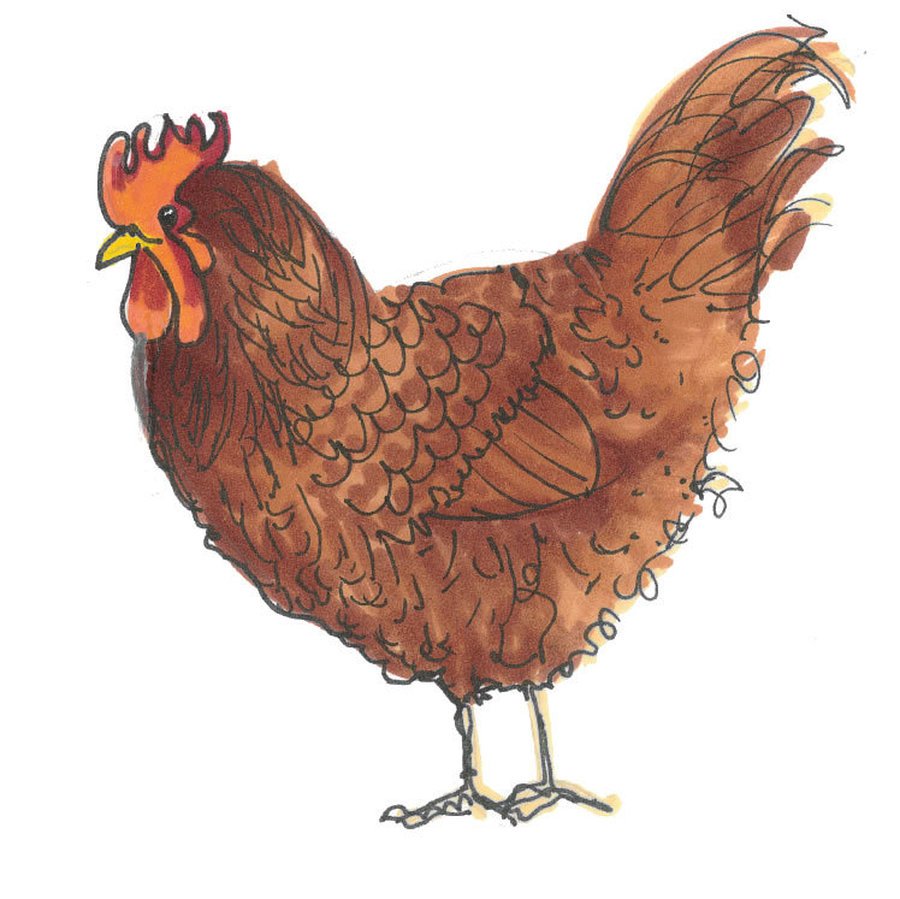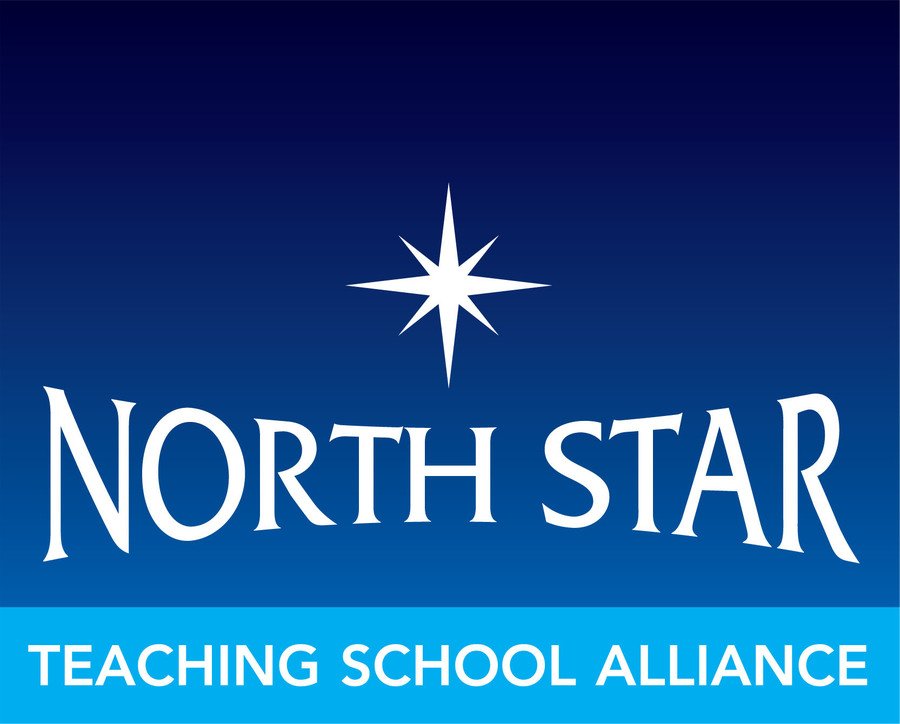 North Star Teaching School Alliance
North Star is a collaboration of primary schools across North Yorkshire, led by Meadowside Academy in Knaresborough, part of Elevate Multi-Academy Trust. We were designated in the Spring of 2014 and are proud to support schools throughout the region and to provide high-quality initial teacher training through our successful School Direct programme.
We work with strategic partners including North Yorkshire Primary Teaching School Alliances (NYPSTA), the Local Authority, Leeds Trinity University, The Teaching Schools Council, the Regional Schools Commission, Carnegie Leaders in Learning, York St John University and others.
Our vision is to embed a culture of truly continual professional development for all teachers and TAs at every level. We are not a top-down school-improvement service – we are a facilitation service for schools and their staff to improve their own practice through collaboration and research. Our CPLD offer is built on programmes that develop an individual's skills and practice over time and through working with others, complemented by bespoke training that meets specific need. Our approach to each of the areas of focus (CPLD, iTT, and School to School Support) is underpinned by this vision and we strive to make it relevant to all members from trainees taking their first steps into teaching to the most experienced Head Teachers.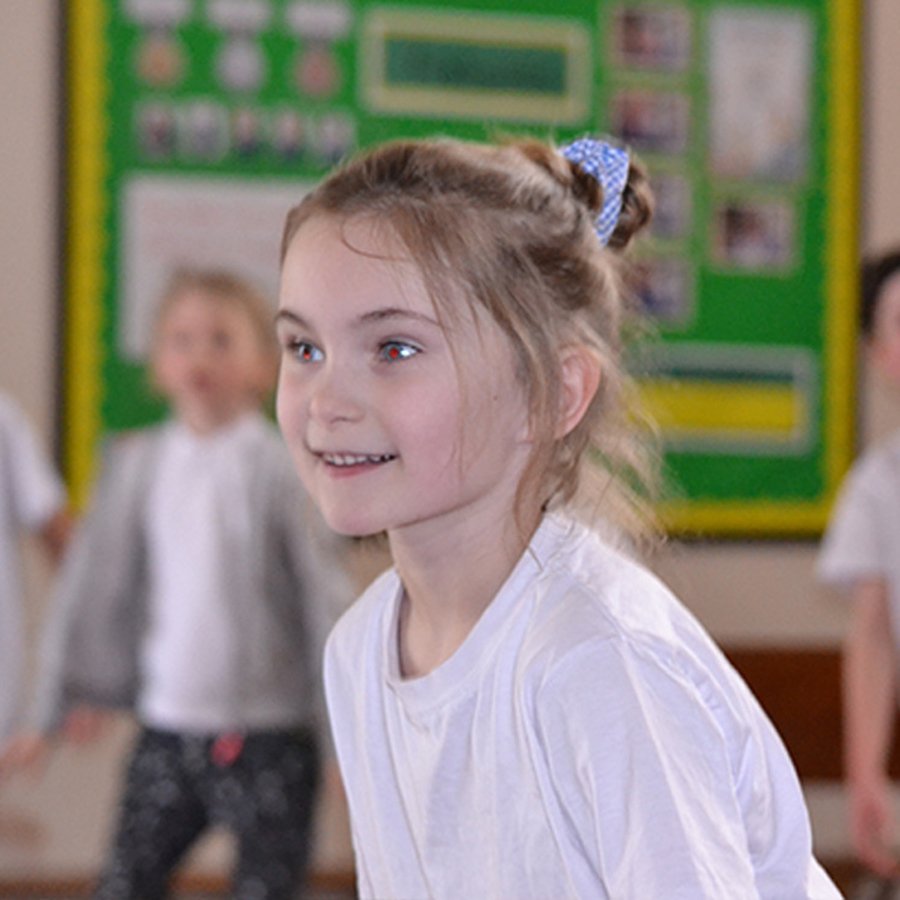 Upcoming Events
Latest FOM Events
Whole School flu Vaccinations

30

Nov

2020
Christmas dinner in school and Christmas Jumper day ( to wear with Uniform)

10

Dec

2020

12:00 am - 1:00 am
Carol Service Recorded in school and available for parents to view

11

Dec

2020

12:00 am - 1:00 am