Headteacher's Welcome
Our vision is for all children to feel happy, confident and supported. They will enjoy a creative and captivating curriculum that inspires them to reach their full potential.
Welcome to Meadowside Academy! We believe that when children feel safe, happy and supported, they can achieve amazing things. Our school thrives on a culture of high expectations where every member of our dedicated team is committed to making a real difference to the children in our care. As part of Elevate Multi Academy Trust, we ensure that children 'Keep Up, not Catch Up'. This means that they have every opportunity to meet and exceed age related expectations; our teaching approach ensures that every child has the support and challenge to achieve their potential.
Our approach to the curriculum is fun, exciting and engaging. We learn through whole school 'Big Ideas', which start with a launch and end with a landing. Parents are regularly invited to share children's learning during our curriculum landings and at other opportunities throughout the year. Our learning is based around the National Curriculum and the early Learning Goals, but our approach is for the children to be involved in shaping their learning, asking questions and challenging themselves. We have exceptionally high expectations for children's learning across the curriculum, and we are committed to developing a passion for learning as well as creativity and a sense of responsibility for our world. Outdoor learning is very important to us at Meadowside and all children regularly take part in Forest Schools sessions.
If you would like to find out more about Meadowside Academy, please do not hesitate to contact the School Office on 01423 866207.
Mrs R Maiden, Headteacher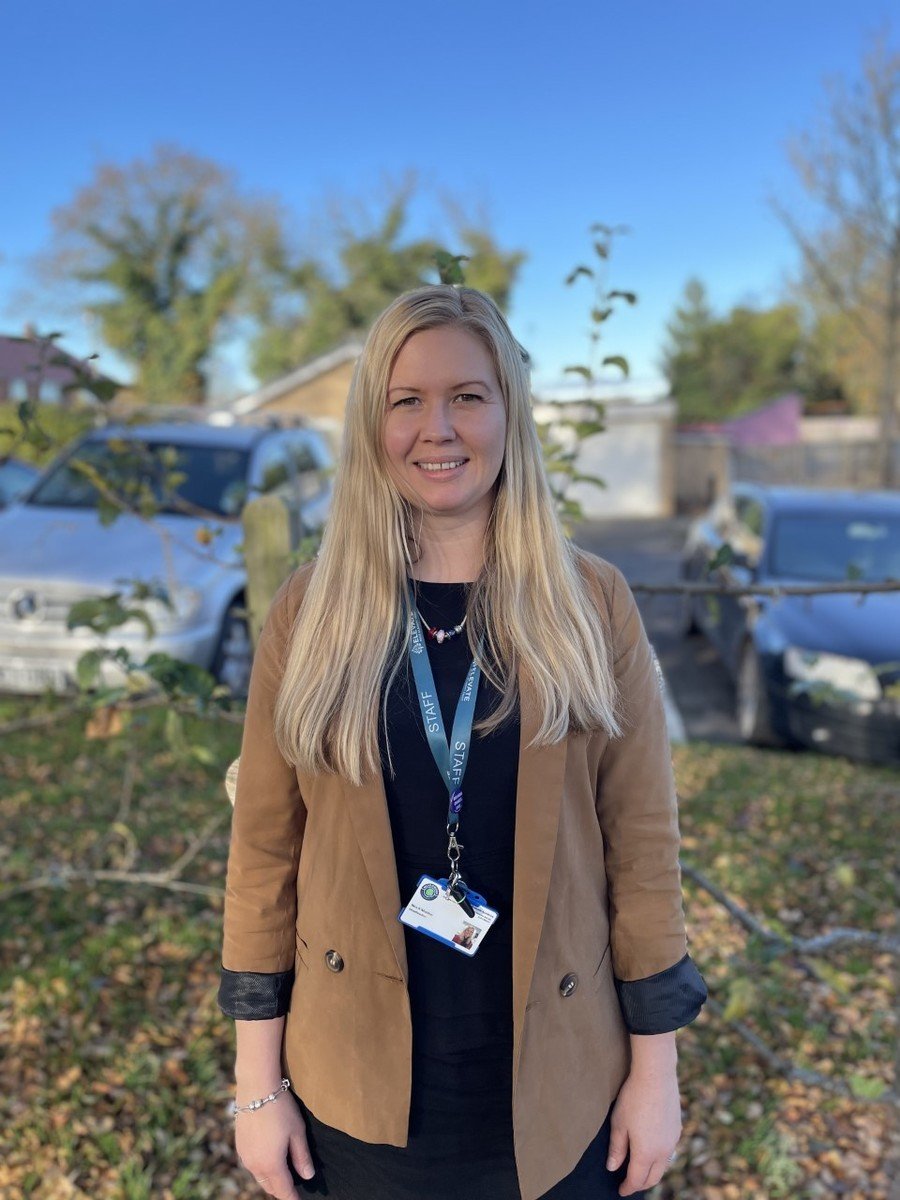 Our inspiring artworks from our Year 3, 4 and 5. Please click on the image for more information about our Art and Design Curriculum.
Watch below to see our Virtual Open Tour!
Latest FOM Events
Reception Christmas sing-a-long- parents invited

11

Dec

2023

2:30 pm - 3:00 pm
Year 6 Gift Sale

12

Dec

2023
School Christmas Dinner and Christmas Jumper Day

14

Dec

2023
Parents' Multiplication Battle

15

Dec

2023
Year 5 & 6 Christmas Parties

18

Dec

2023
Year 1 & 2 Nativity Play- performances at 2pm and 5pm

19

Dec

2023

12:00 am - 1:00 am
Christmas Hamper Draw and other festivities in the playground after school

20

Dec

2023