Forest School
Meadowside is lucky to have an amazing Forest School provision led by our brilliant Forest School Teacher Miss Brown.
Forest school and Outdoor learning ideas for everyone…
Hello Meadowside!! I miss you all but the sunshine is super isn't it?
Here's an outside idea for sunshine...
Put a stick or a tall toy in a sunny spot, every hour throughout day mark where the shadow is- you can use chalk to draw it, or just mark where the end of the shadow is with an object. I'm working on grass and have a shedful of camping tat, so i'm getting my boys to hammer tent peg in the ground each time (stress alleviation too!) and then we'll practice knotting onto them with string.
After a few hours of sunshine you will have the beginnings of a clock face marked out on the ground, it can stay there to help you with learning the time, it should be in about the same place each day for a week or two...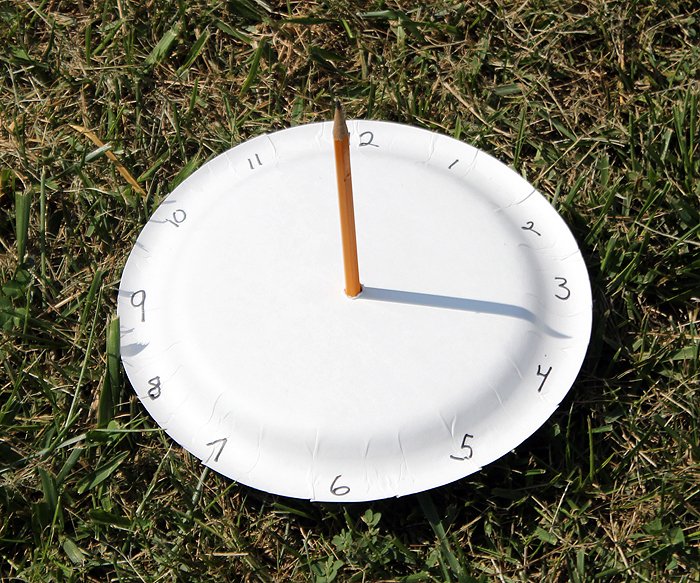 I'll send my photos of it at the end of the day...
And if you don't have outside space, or you are feeling under the weather then my challenge for you is to find a sunny spot in your house and curl up in it like a cat does, to get some vitamin D on your lovely face... it's even better with a book (or if you make miaowing noises!)
Love Miss Brown
*********************************************************************************************
You don't need any special equipment or knowledge to develop your children's understanding, satisfy their curiosity and develop their love of the outdoors.
Many of these sites offer simple ideas, using resources that you may have around the house, that your children may use as a starting point to develop their own questions, ideas, projects and activities.
Always follow the government's advice regarding being outdoors, but if it's possible in your circumstances use a windowbox/ yard/ garden/ open windows to allow children some activity in the fresh air. Activities that can't be done outside can sometimes be adapted for inside and if the worse comes to the worse and you have to, there are plenty of inspiring activities and educational resources here that you can use indoors too.
Outdoor resources (child and teacher friendly)
John Muir trust https://www.johnmuirtrust.org/john-muir-award/
https://www.ltl.org.uk/free-resources/ Brilliant resources with learning ideas across all ages and subject areas (the resources in the leaflets I sent home are just a few from this fantastic site)
The Woodland Trust https://www.woodlandtrust.org.uk http://www.naturedetectives.org.uk/packs
The National trust https://www.nationaltrust.org.uk
Outdoor inspired ideas- 50 things to do before you are 11 ¾ https://www.nationaltrust.org.uk/50-things-to-do
Child friendly app with plenty of great learning ideas and starting points https://www.missionexplore.net/
This is a great way to get children outside walking and exploring, a worldwide treasure hunt! https://www.geocaching.com/play